Encryption Technology is a process of protecting your sensitive data by converting it into encoded information which could be read only with a key. Endpoint Encryption technology ensures data privacy by encrypting data stored on your endpoints—including PCs, Macintoshes, DVDs, and USB drives, which can easily be lost or stolen.
Here are Top Endpoint Encryption Technology Vendors:

Endpoint Protection – CylancePROTECT. Cylance. Ransomware, advanced threats, fileless malware and malicious documents are no match for the power of artificial intelligence. CylancePROTECT® redefines what endpoint encryption technology can and should do for your organization. Using artificial intelligence and machine learning to identify malware before it can execute, CylancePROTECT prevents advanced threats that traditional AV can't. Click here to know more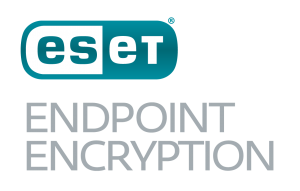 ESET Endpoint Encryption takes advantage of the optimized setup that speeds up the time to adoption for admins. The client side requires minimal user interaction, increasing user compliance and the security of your company data. It's Simple and powerful encryption tool for organizations of all size. It can Safely encrypt hard drives, removable media, files and email with FIPS 140-2 Validated 256 bit AES encryption for assured security. It has Hybrid-cloud based management server for full remote control of endpoint encryption technology keys and security policy. ESET Endpoint Encryption powered by DESlock allows you to easily enforce endpoint encryption technology across the entire organization, while keeping productivity high. Click here to know more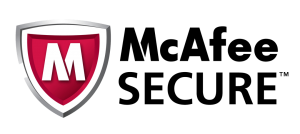 McAfee Endpoint Encryption (formerly called SafeBoot Encryption) is a tool that provides Full-Disk Encryption (FDE) on Microsoft Windows computers. IT is a comprehensive encryption program that offers disk-level encryption with powerful flexibility and automatic protection for mobile devices. It uses state-of-the-art encryption algorithms, typically an AES/Rijndael block cipher depending on the release, and several layers of encryption allows for better security without performance degradation. Click here to know more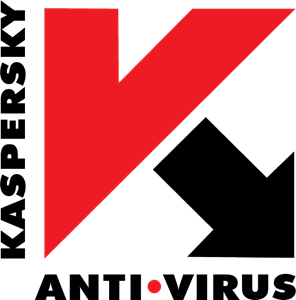 Kaspersky Endpoint Security for Business Advanced includes all of the functionality delivered by Kaspersky Endpoint Security for Business Select… plus additional technologies that do even more to protect your business. It delivers Next Gen protection against known & unknown threats and reduces your exposure to attacks – by hardening endpoints. This product helps prevent loss or theft of confidential business data and eliminates vulnerabilities – to reduce attack entry points. It saves time – by automating OS & software deployment tasks and Streamlines security management – with one unified console. Click here to know more
Sophos SafeGuard encrypts content as soon as it's created. And with the encryption always on, you can enjoy seamless secure collaboration. Synchronized Encryption proactively protects your data by continuously validating the user, application, and security integrity of a device before allowing access to encrypted data. It Provides centrally-managed, full disk encryption using Windows BitLocker and Mac FileVault, taking advantage of the technology built into the operating systems. Seamlessly manage keys and recovery functions from the SafeGuard Management Center. Click here to know more

Symantec Endpoint Encryption combines strong full-disk and removable media encryption with centralized management to protect sensitive information and ensure regulatory compliance, including devices encrypted with BitLocker, FileVault 2 or OPAL compliant self-encrypting drives. In addition to protecting laptops, desktops and Windows tablets, Endpoint Encryption supports various types of removable media including USB drives, external hard drives, and CD/DVD/Blu-ray media. With Symantec, removable media users can access their data on any Windows or Mac system, even if encryption isn't installed on the machine. Click here to know more

Trend Micro™ Endpoint Encryption encrypts data on a wide range of devices — both PCs and Macs, laptops and desktops, USB drives, and other removable media. This solution combines enterprise-wide full disk, file/folder, and removable media encryption to prevent unauthorized access and use of private information. A single, well-integrated management console allows you to manage your users holistically—using the same console for endpoint protection and other Trend Micro security products. Deploying Trend Micro Endpoint Encryption helps ensure that your data will continue to be protected as your mobile computing devices and organizational needs change.